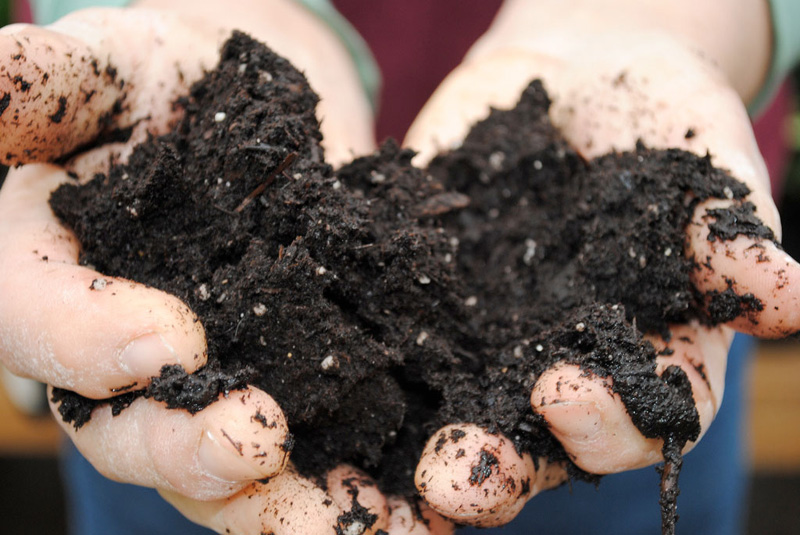 Q. What kind of fertilizer do I need to use on my property?
A. Before you can know for certain what fertilizer blend to use, you must first obtain a soil sample.
How to Obtain a Soil Sample:
You can get a soil sample kit from the UACCM Agriculture Extension (501-354-9618) if you live in Conway County or from the Perry County Cooperative Extension Office (501-889-2661) if you live in Perry County.
The kit will come with instructions. Follow the instructions on how to collect your soil sample. You will then need to submit the collection to your local extension office. The extension office will send the sample to be tested and will give you the results.
When you receive your soil sample test results, bring them into Mon-Ark Feed & Fertiizer. Our professional staff will assist you with mixing the proper fertilizer blend for your soil.