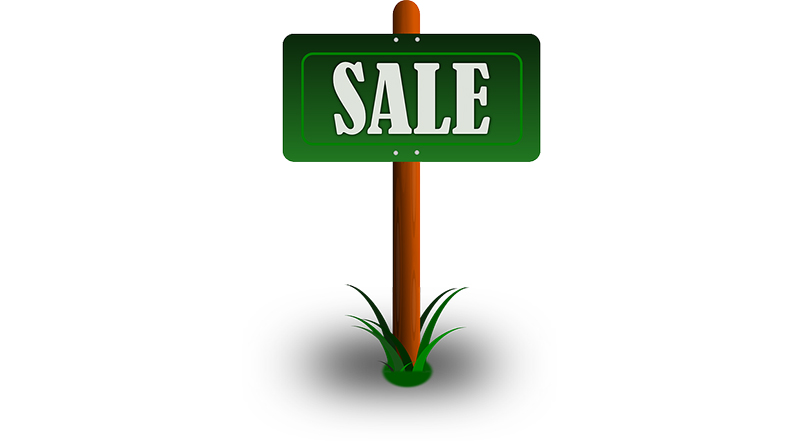 Sale at August 31-September 5, 2015!
Discount on Deer Corn

$2.00 off a bag on ANY dog or cat food – ANY size! (Limit 2 bags per customer)
Mon-Ark Feed & Fertilizer – 601 E. Church Street to take advantage of these great prices. Come by the Drive-Thru Window for fast, convenient service!